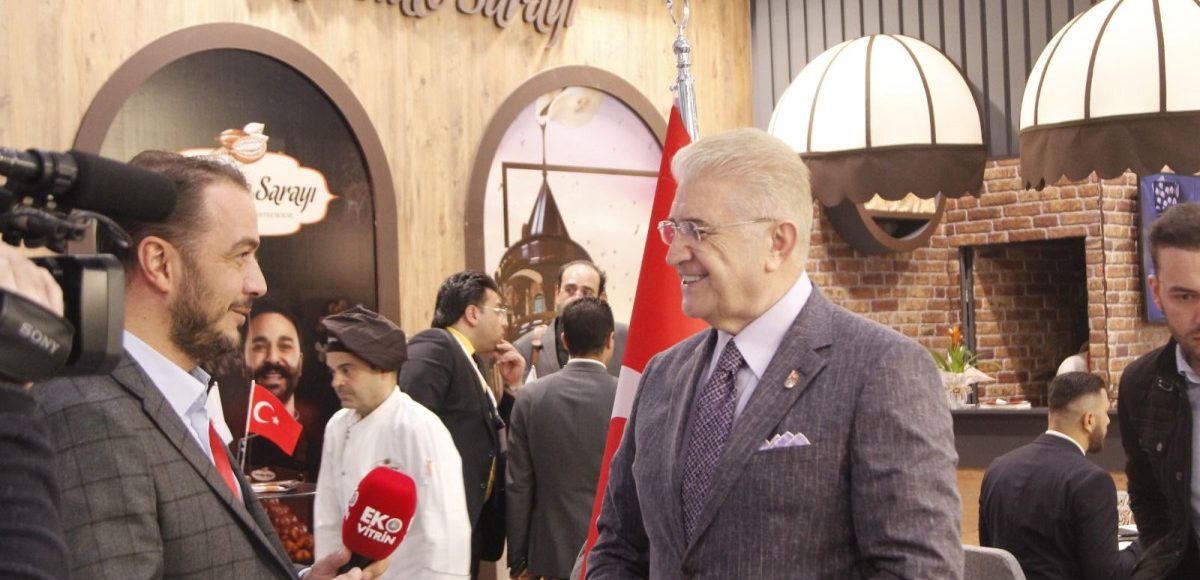 MOU SIGNED BETWEEN UFRAD FRANCHISING ASSOCIATION AND AZERBAIJAN FRANCHISING ASSOCIATION
The opening ceremony of 20th Be My Franchise Fair was held on 27 October 2022 in Yenikapı Avrasya Dr. Mimar Kadir Topbaş Show and Art Center.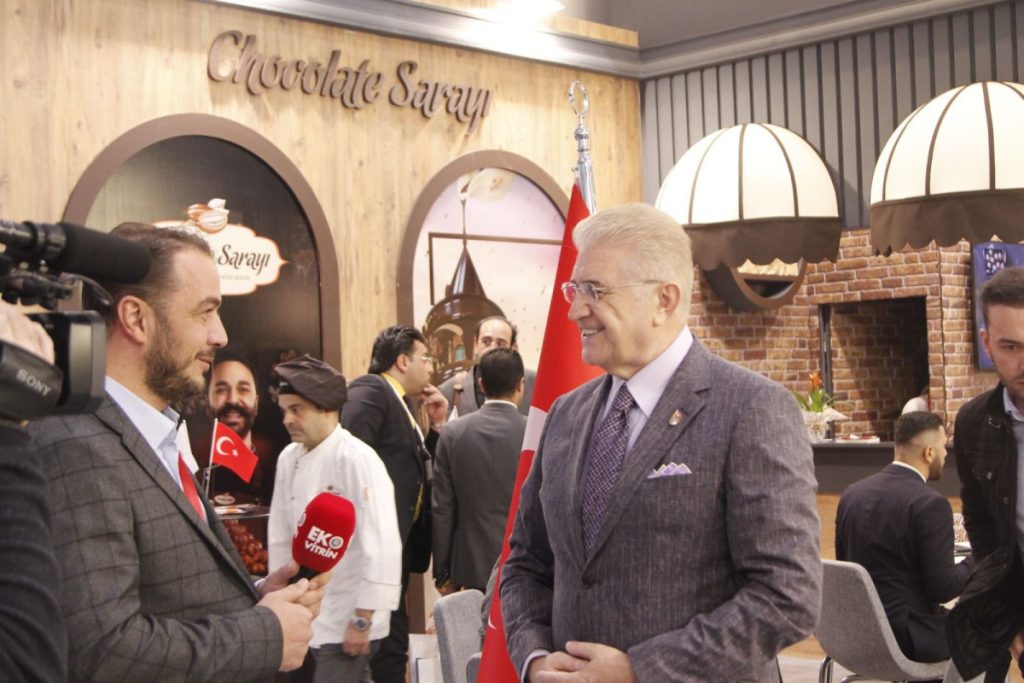 Along with brand representatives, press, and customers attended the fair in addition to UFRAD President Assoc. Prof. Mustafa Aydın and UFRAD Board Members. An environment that is conducive to new partnerships and agreements was present at the trade fair in which hundreds of brands participated. The MOU was signed at the fair between the UFRAD Franchising Association and the Azerbaijan Franchising Association.
Sector experts at the fair that lasted for 4 days conducted various seminars and in this context, many speeches, representatives and panels were organized.