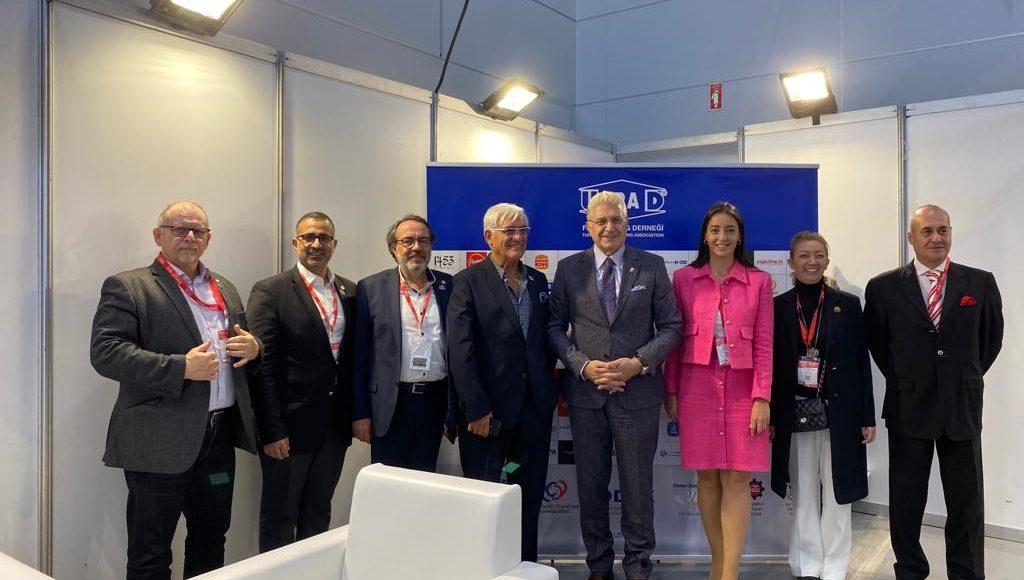 THE 20TH BE MY FRANCHISE FAIR SUPPORTED BY UFRAD WAS HELD IN 2022, OCTOBER 27-30
20th Be My Franchise Fair was held in 2022, October 27- 30, at Dr. Mimar Kadir Topbaş Show and Art Center (Yenikapı Avrasya Show and Art Center) with the cooperation of Medya Fors Organization and UFRAD Franchising Association.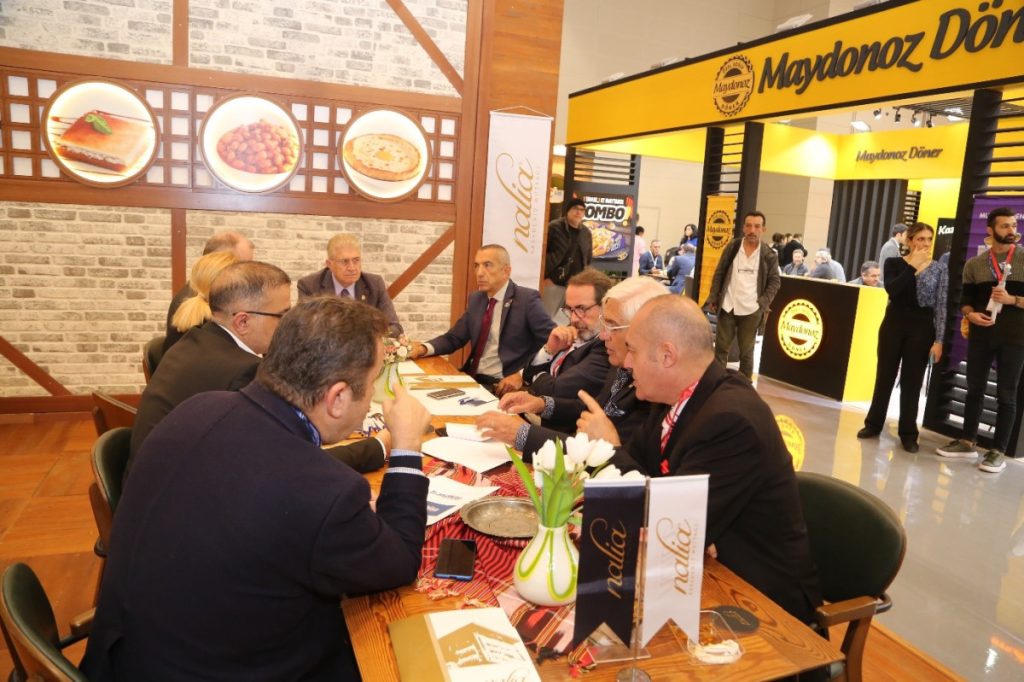 The only umbrella organization of the franchising system in Turkey, UFRAD, by supporting the transfer of the dynamics of the brands that have proven their success to the entrepreneurial spirit; it has made significant contributions to the healthy growth of the sectoral development, especially to the country's economy, to directing the country's investors to branding, to encourage local brands to gain a place in international markets and to have a chance to compete. As every year, participants and visitors were informed about the Franchise system with UFRAD seminars.
The first seminar of the first day, a panel titled " The Role of Local Governments in Product Safety" by Güvenilir Ürün Platform was held.Second seminar organized on "Branding Abroad with Franchise" by Adres Patent Branding Representative Ali Çavuşoğlu.
The first seminar of the second day of UFRAD Seminars "On Branding" was held by Özlem Türk from the Turkish Patent firm. The second seminar was held by UFRAD Member Armiya Teknoloji General Manager Ali İhsan Tuğ with the title "End-to-End Franchise Technology" in panel layout. The last panel of the second day was held by Mastertürk Franchise Sales Director, Ms. Bora Demir, on "Being a Millionaire in Real Estate".
The first seminar of the third day was held by UFRAD Member Hot Döner General Manager Ercan Yılmaz. The seminar titled "How Europe's Giant Spread to the World" was held by CarrefourSA Franchise Group General Sales Manager and UFRAD Board Member Sebastien Ponce.UFRAD Board Members İlhan Erkan, Erol Işık and M. Nezif Emek was discussed on "Franchise Secrets from the Masters" panel, moderated by Mr. Özgen Kart, Deputy General Manager of Armiya Technology. The last panel of the third day was held under the moderation of UFRAD Secretary General Osman F. Bilge on "Franchising the Family Business" with the participation of UFRAD Member Çengelköy Börekçisi Chairman of the Board of Directors Mr. Murat Dilbağı.
On the last day of the fair, President of the Azerbaijan Franchise Association Mr. Camid Mövsumov, Member of the Board of Directors Mr. Rufat Dadashov took place as speaker was moderated by Osman F. Bilge, Secretary General of UFRAD.