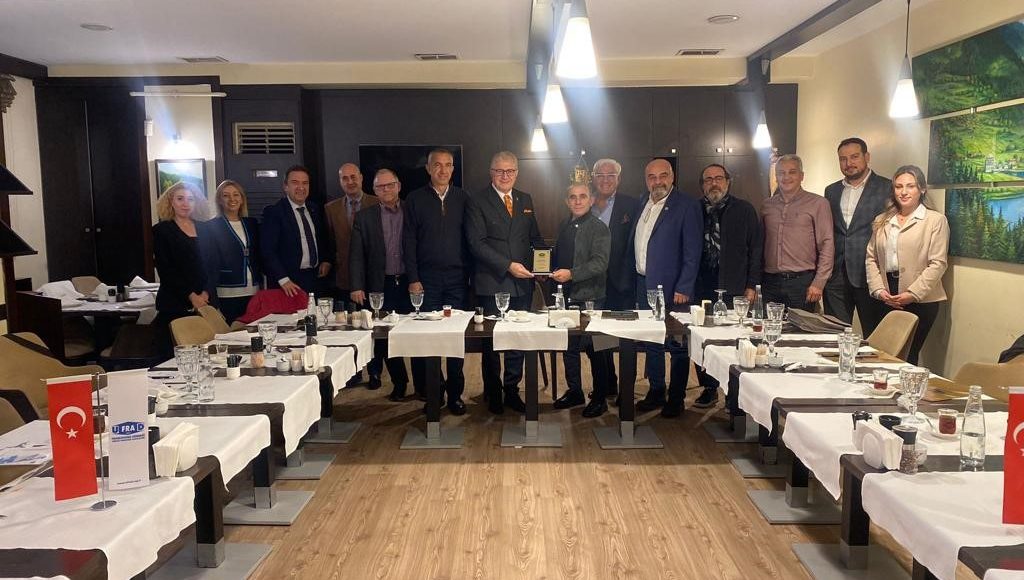 UFRAD NOVEMBER BOARD MEETING WAS HELD AT NALIA KARADENİZ MUTFAĞI
UFRAD Board of Directors Meeting was held on November 10, 2022 by UFRAD member Nalia Karadeniz Mutfağı, hosted by Süleyman Tarakçı.  tHE intensive work program schedule has been planned for future projects and sectoral developments.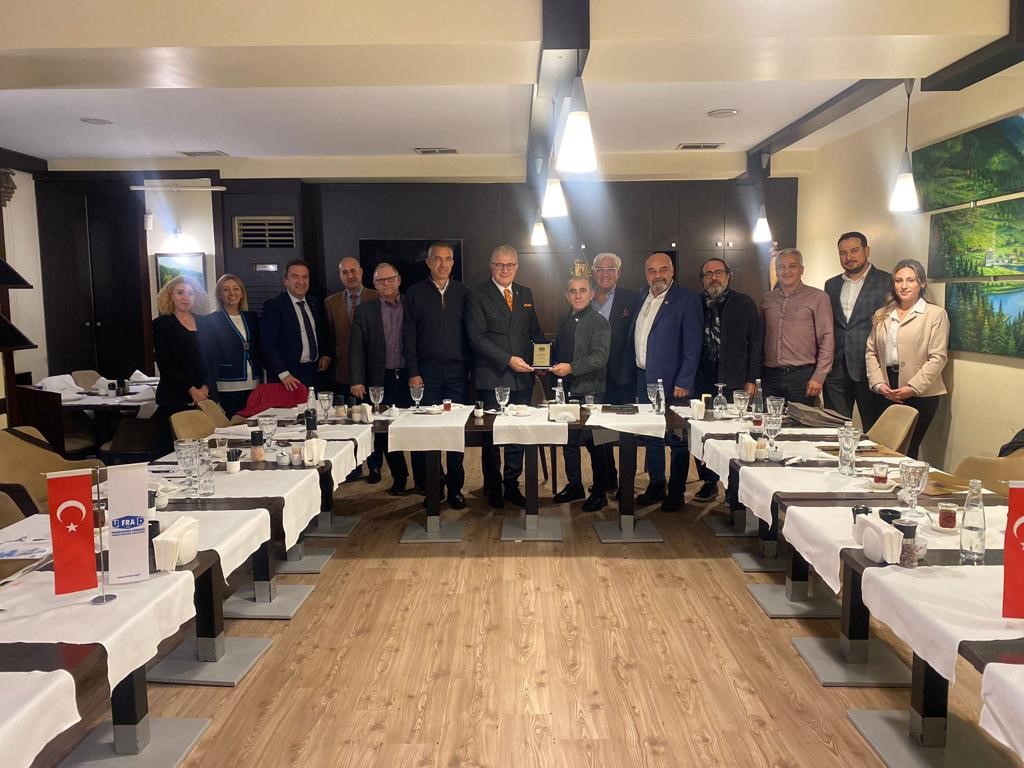 Opinions were exchanged on webinars, roundtable meetings, academy, seminars and other international meeting organizations for the upcoming activities. In the meeting, where a round table section was held on sectoral developments, the members of the Board of Directors shared their current brand evaluations as in every meeting.
The meeting ended with presenting a plaque by President of UFRAD Assoc. Dr. Mustafa Aydın's, to Nalia Karadeniz Mutfağı, Süleyman Tarakçı.