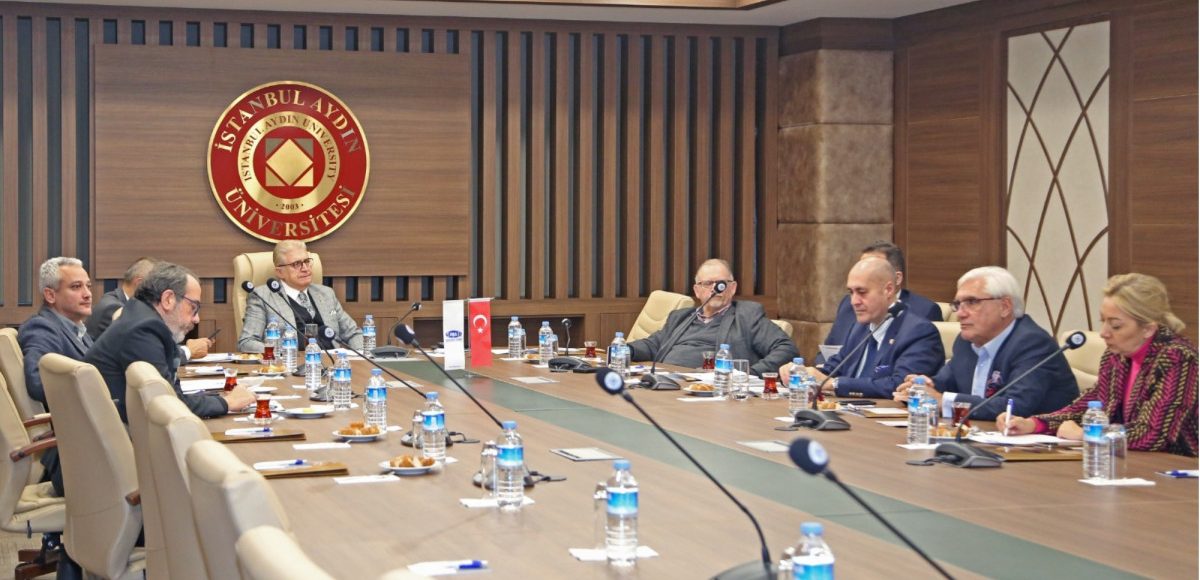 UFRAD DECEMBER BOARD AND ROUND TABLE MEETINGS WERE HELD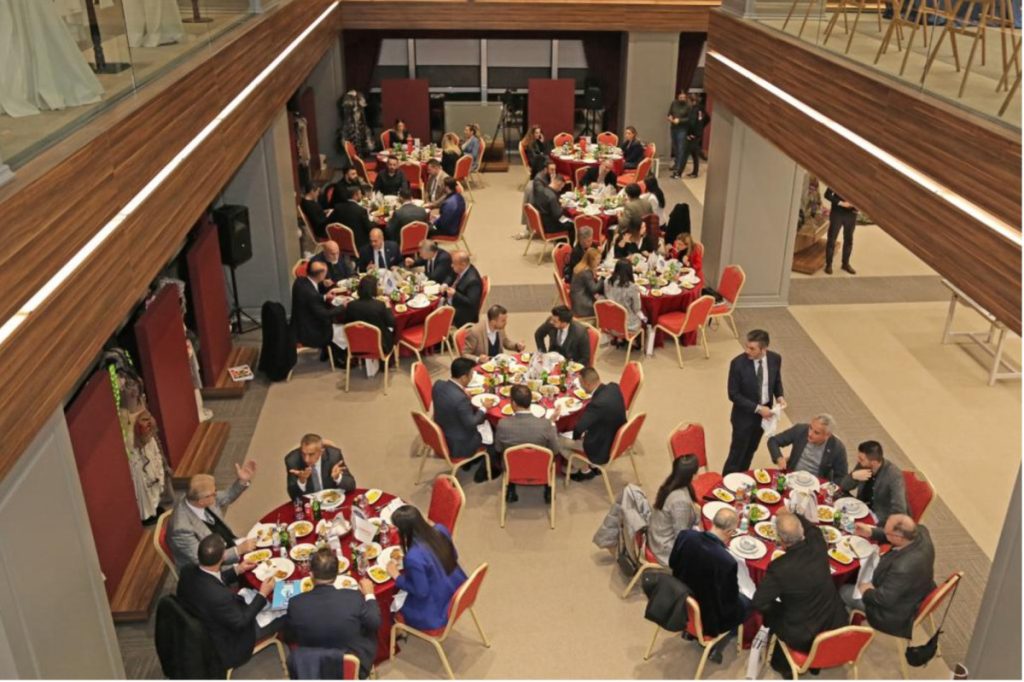 UFRAD December Board Meeting was held at Istanbul Aydın University, hosted by President, Assoc. Prof. Mustafa AYDIN.

UFRAD Board of Directors and UFRAD members came together at the Round Table Meeting, which was held on the same day as the Board Meeting and attended by Turkey's leading brands.

The common sense and common solutions were consulted for a more effective and efficient cooperation at the meeting with the participation of TÜYAP Fairs General Manager Mr. İlhan Ersözlü. At the roundtable meeting where UFRAD members participated intensively, "Franchise Istanbul Expo 2023" fair and the franchise sector were discussed in a wide range.

Bilateral meetings and organization continued at the dinner. The meeting ended with President Assoc. Prof. Mustafa AYDIN's thanks to all the participants.