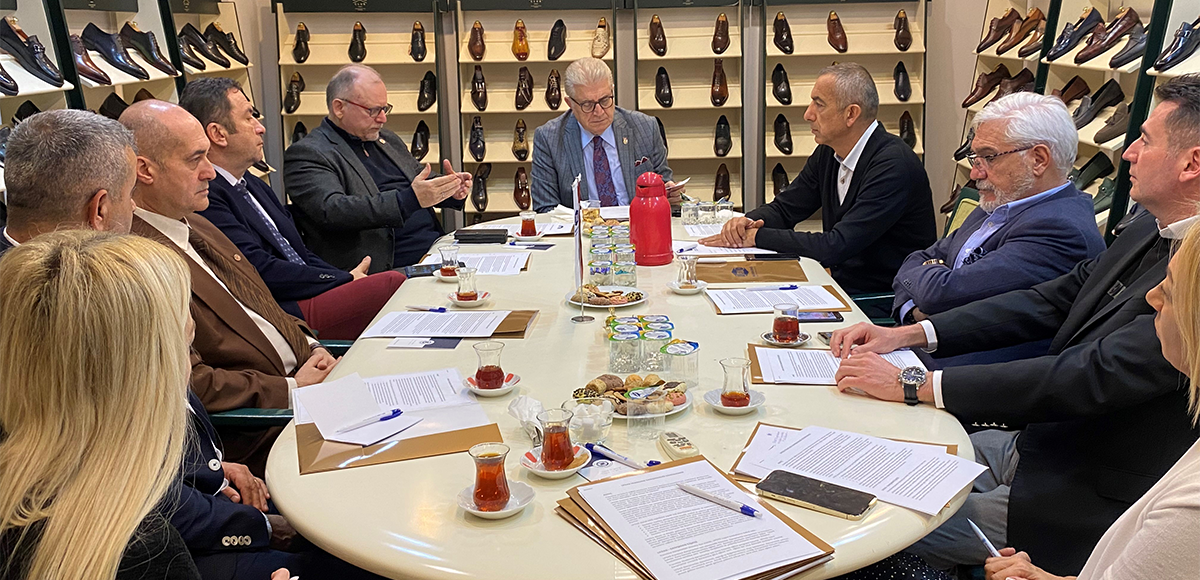 UFRAD JANUARY BOARD MEETING WAS HOSTED BY JAG CLUB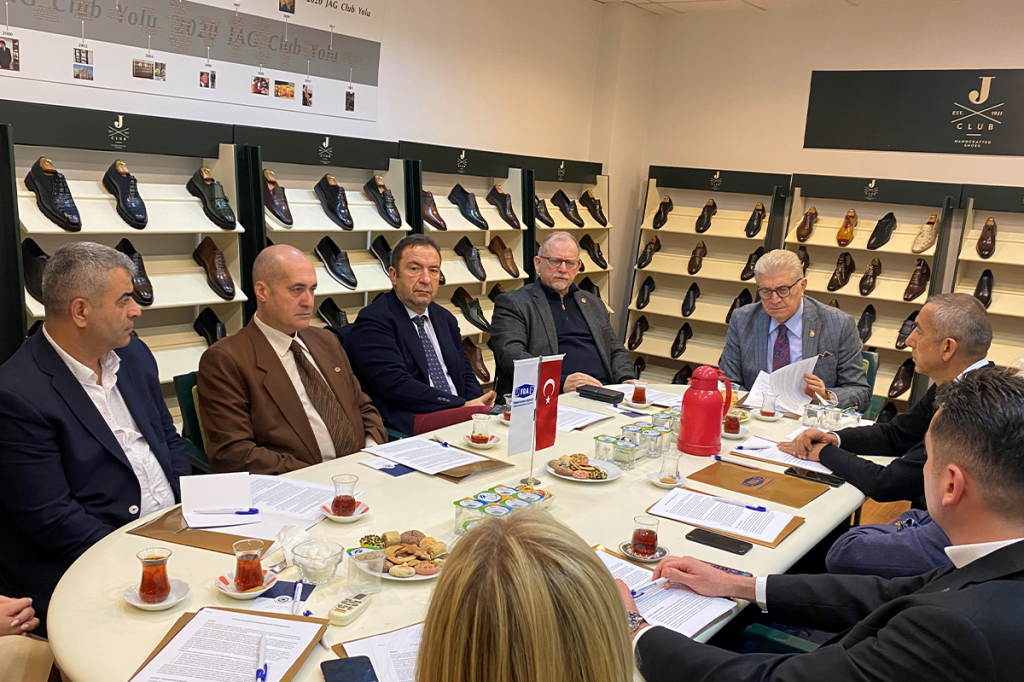 UFRAD January Board Meeting was held on January 12, 2023 at Jag Club, hosted by Ahmet Polat, Vice
President of the Association and Founding President of Jag Club.
Social media studies, webinar planning and issues related to upcoming meetings were discussed at
the Board of Directors meeting. Furthermore, they evaluated priority issues concerning the sector,
problems and solutions.
The Board Members were informed about the continued program titled " Franchise World " program
on the UFRAD Youtube channel and the Editor-in-Chief of the UFRAD Supervisory Board Member and
Franchise World Editor-in-Chief Alpay Erüs.
UFRAD "Franchise World" program hosts UFRAD members support the franchising system and
industry veterans as guests. Franchise system, franchising types, entrepreneurial spirit, franchising
law, successful brands' secrets, current sectoral information in Turkey and the World; thus chain
brands met with the audience.
After the dinner, the meeting ended with UFRAD President Assoc. Prof. Mustafa Aydın's thanks to
Vice President Ahmet Polat.