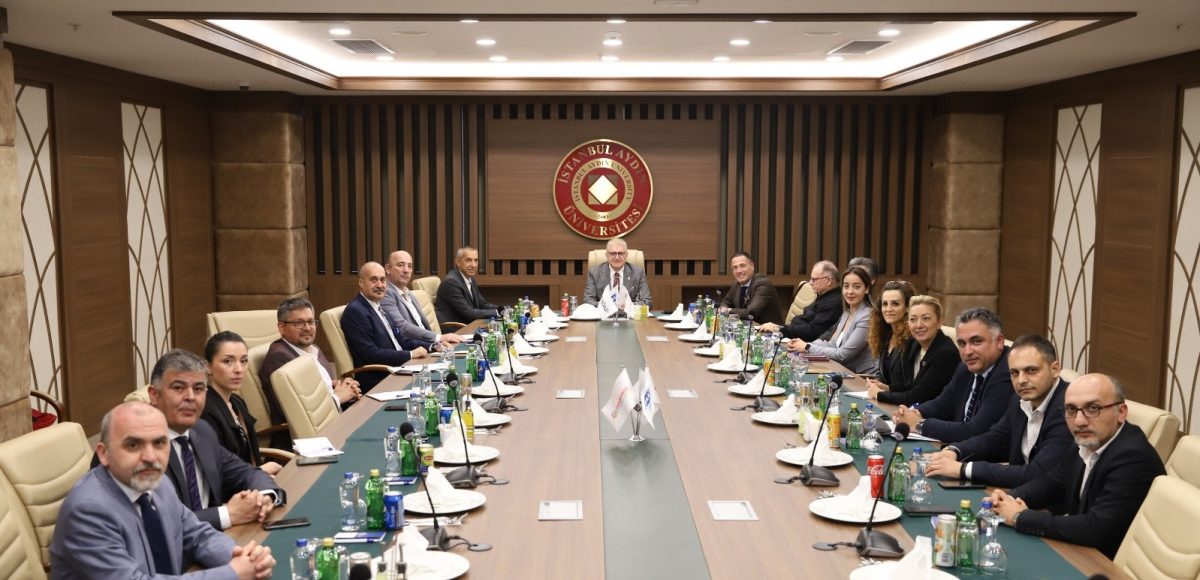 UFRAD – TÜYAP EXTENDED BOARD MEETING  BY ISTANBUL AYDIN UNIVERSITY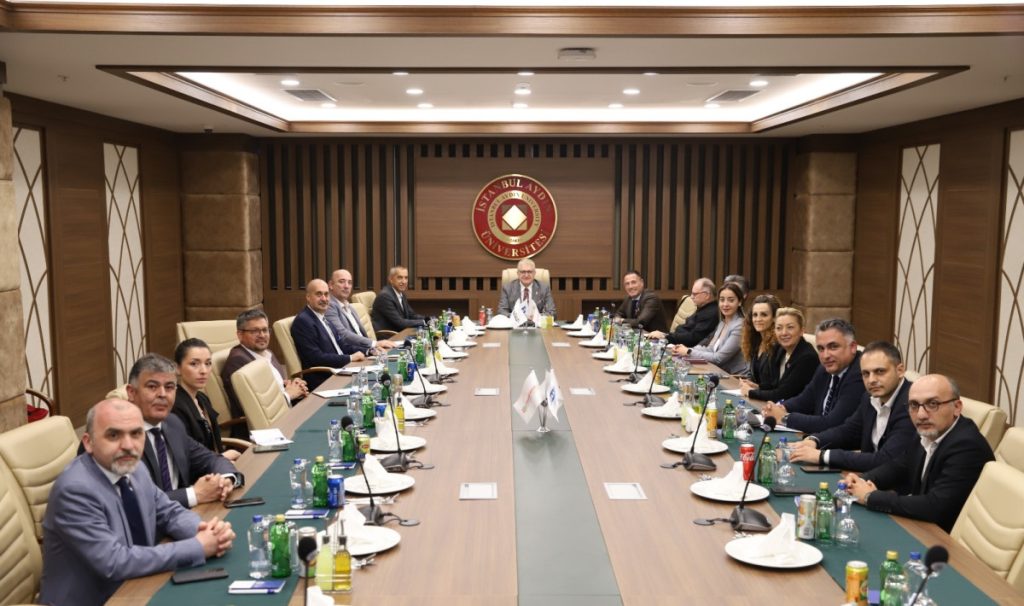 The UFRAD – TÜYAP Extended Board of Directors Meeting was held on May 16, 2023, hosted by Assoc. Dr. Mustafa AYDIN, the President of UFRAD, at Istanbul Aydın University. In addition to the evaluation of membership applications, the meeting covered the upcoming action plans and sectoral developments of the Franchise Istanbul Expo 2023 fair, which will be jointly organized by TÜYAP Fair Organization on October 19-22, 2023.

The meeting proceeded with sectoral development suggestions and dinner in the wishes and requests section of the meeting agenda. It concluded with the President, Assoc. Dr. Mustafa AYDIN, expressing gratitude to all the participants.

Franchise Istanbul Expo 2023, organized by TÜYAP Fair Organization Group in cooperation with UFRAD Franchising Association, is preparing to host its exhibitors and visitors for the first time in Tüyap Istanbul in 2023 under the slogan 'Global Franchise, Global Sector'. The fair, which will bring together local and international investors and brands, will take place at Istanbul Tüyap Fair and Congress Center between October 19-22, 2023. Hosting 250 brands from 40 different business sectors, ranging from food to real estate, logistics to informatics, the fair will gather the franchise sector under the roof of Tüyap for the first time. It will offer a colorful atmosphere with numerous conferences, talks, seminars, and other events held during the fair.