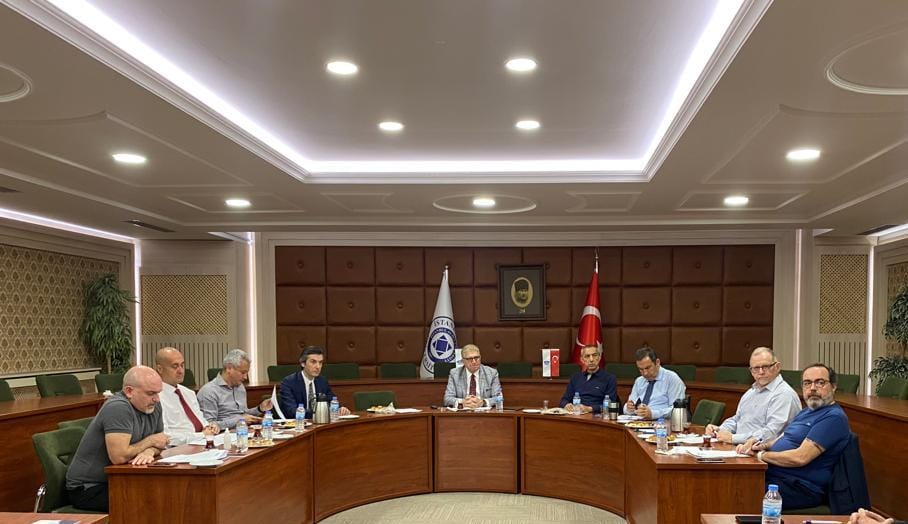 UFRAD MAY BOARD MEETING WAS HELD
Turkish Franchising Association board meeting was held on 16 May 2022. UFRAD President Assoc. Prof. Mustafa Aydın attended the meeting hosted by İAÜ at the D Block Oval Hall.
The board members talked the latest status of planned "20th Be My Franchise" fair preparations at the meeting, Furthermore, the April meeting of European Franchise Federation was on the agenda. They exchanged their ideas on sectoral developments.