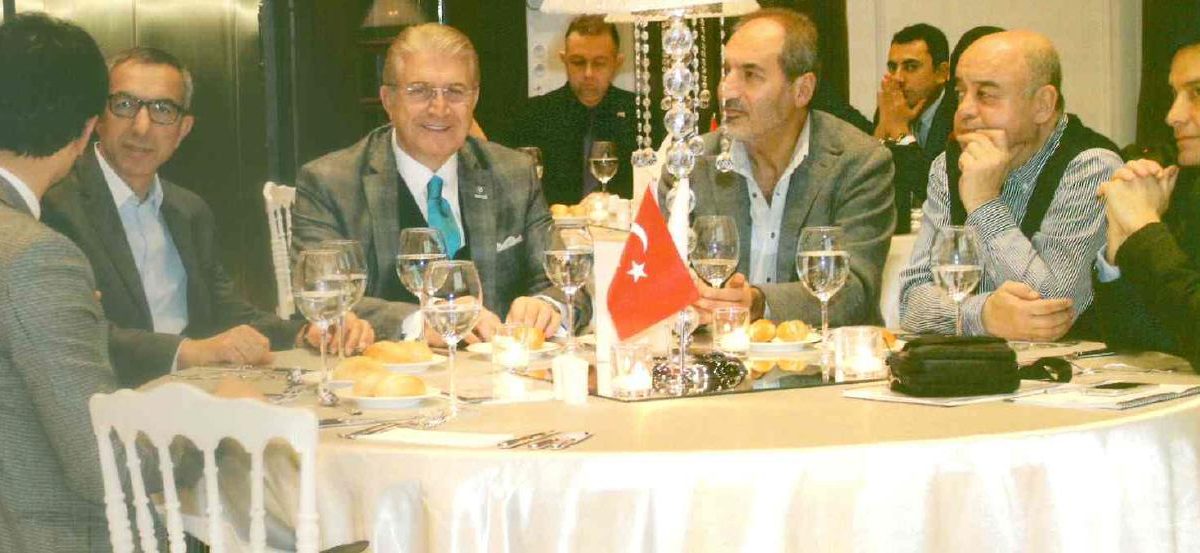 UFRAD ROUND TABLE AND BOARD MEETING IN DECEMBER
UFRAD's Round Table and Board Meeting were hosted by Old Büyükdere Pier Restaurant. At the Round Table Meeting ideas were exchanged about the importance of social media and shopping malls' rent payment issues.
UFRAD Franchise Academy Training, the rent payment types in the shopping centers and social media topics were among the topics discussed during the meeting.
The Round Table and Board Meeting ended, taking suggestions and wishes of the board members by UFRAD's President Assoc.prof.dr Mustafa AYDIN.