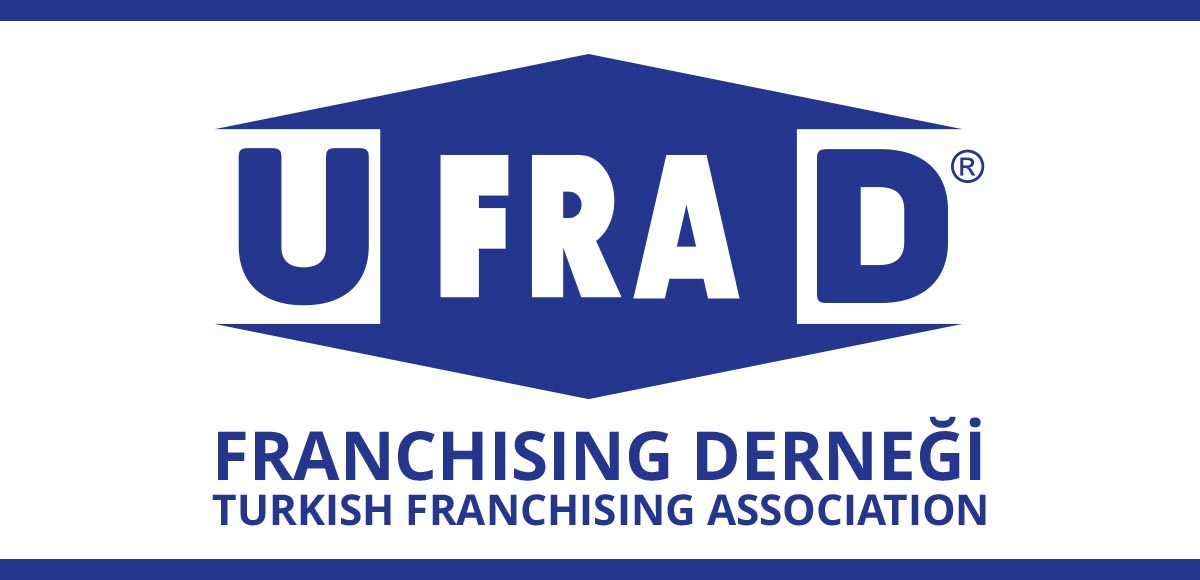 UFRAD ATTENDS EFF BOARD MEETING
Ufrad has attended EFF- European Franchise Association's Board meeting.
EFF- European Franchise Association Board meeting took place on June 6-7, 2016 with the participation of Turkey, Germany, Belgium, Holland and England. Gurkan Donat, UFRAD Board member, attended the meeting on behalf of UFRAD and Turkey.
Gurkan Donat offered to hold 2016 EFF conference during UFRAD's Franchise Exhibition and to compensate hotel and conference hall, accomodation of the speakers and sponsporship of some activities on behalf of UFRAD. It was emphasized that the offer would be discussed among the delegates.