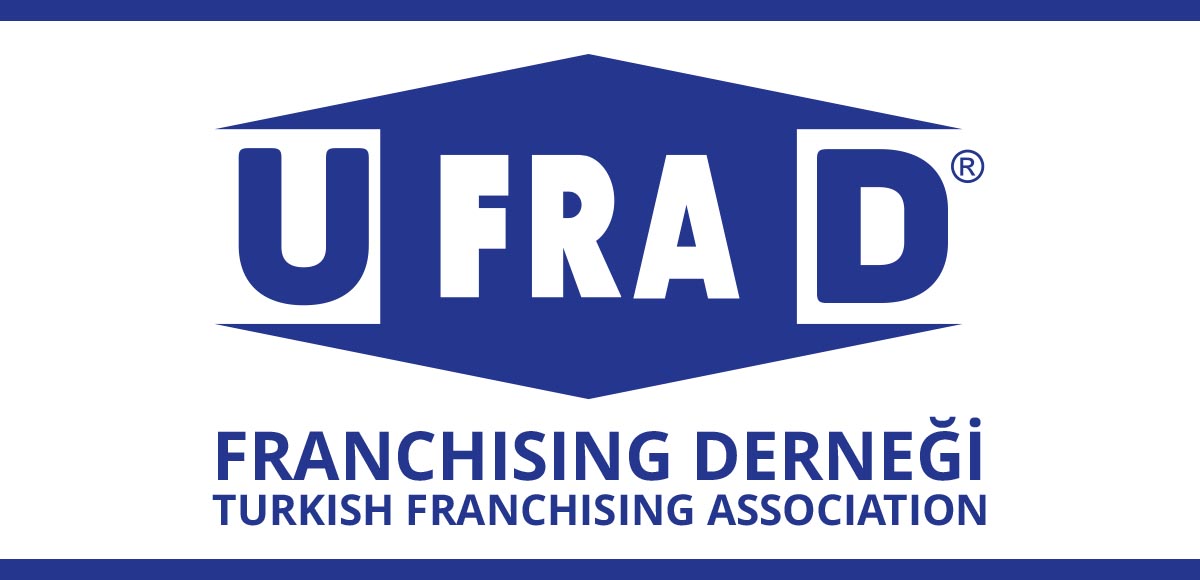 UFRAD FRANCHISING ACADEMY TRAINING WERE GIVEN WITHIN THE SCOPE OF UFRAD FRANCHISING FAIR SEMINARS
FRANCHISING FAIR SEMINARS
Franchising Academy Training seminars were held under two seminar titles. The first seminar was held by Osman Bilge, the Chairman of the Board of Franchise & More and the General Secretary of UFRAD on the third day of the fair with the topic of "How to get a franchise".
The second seminar of the Franchising Academy Training was held by Franchise& More Consultant and UFRAD General Secretary Osman Bilge.
All speakers were presented with UFRAD certificates for their support to the franchising industry. For the 19th Be My Franchise Fair, which is the meeting point of our entrepreneurs and investors with brands, President, Assoc. Dr. Mustafa Aydin said: We brought this fair to this day with great difficulties. Both we as UFRAD and Medyafors have made great sacrifices. Today, we expect the same sacrifice from shopping malls."