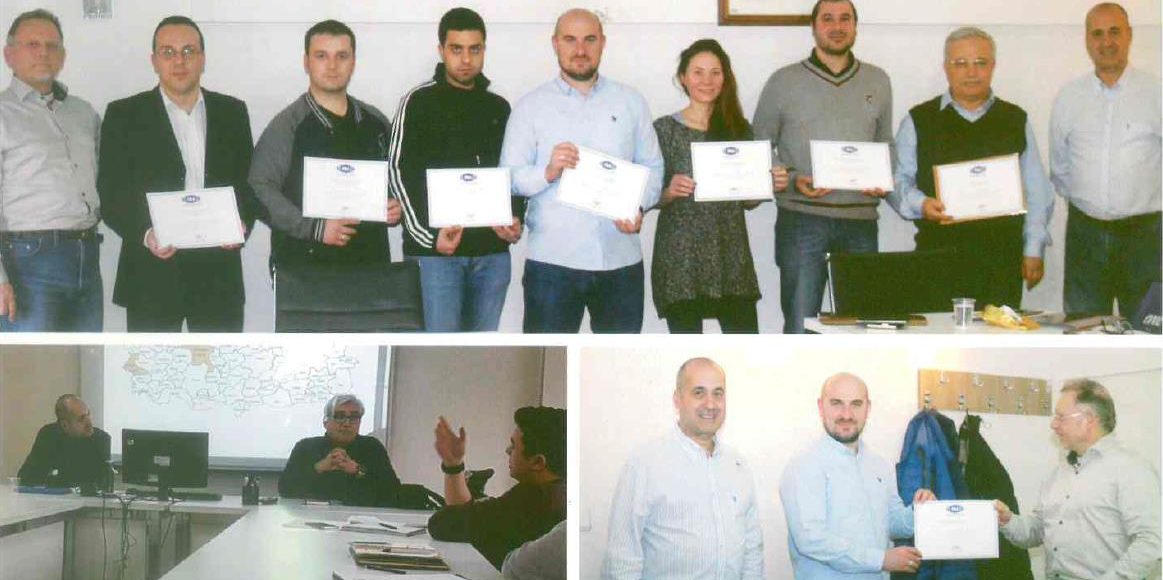 UFRAD FRANCHISING ACADEMY EDUCATION ENDED WITH CERTIFICATE CEREMONY
Franchise Academy Education that is annually organized by UFRAD Franchising Association took place with presentations of the experts in their sectors and executives in İstanbul-Aydın University Beşiktaş campus between February 18th and March 5th with cooperation of İstanbul Aydın University and Franchise & More.
Various educational programs were organised for participants such as franchise preparation and strategies, organizing franchise system, franchise selling, expansion, finance, to obtain and provide master franchise.
At the end of the education, course attendees were awarded with UFRAD participation certificate by Board of Directors Member Alpay Erus and UFRAD Franchising Association Secretary General Osman Bilge.