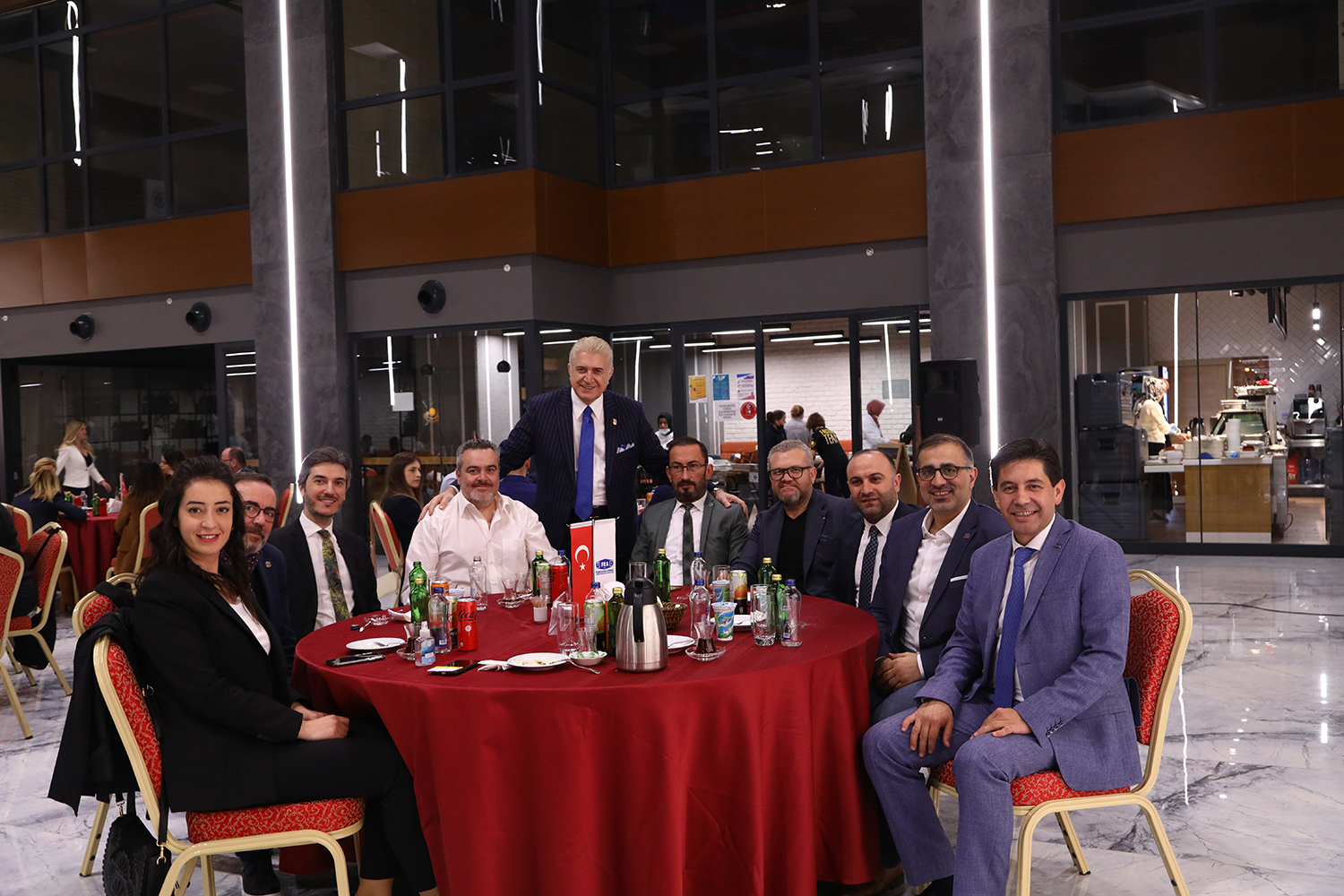 UFRAD FRANCHISING ASSOCIATION MEMBERS MET AT THE TRADITIONAL IFTAR DINNER
31th Traditional UFRAD İftar Dinner was organized and hosted by President Assoc. Prof. Mustafa Aydın with the participation of Kemal Çebi, UFRAD members and many other non-governmental organizations.
Speaking Assoc. Prof. Mustafa Aydın before dinner, said " we were compelled to take a break our traditional iftar dinner programs due to the pandemic. We are very pleasure to met again all together in a lovely spring day. I wish evaluate this precious time as it should be. Congratulations on your blessed Ramadan. I am happy to meet again with my precious and valuable friends. Hoping to meet again in better days, I present my respects".
Küçükçekmece Mayor Kemal çebi made a short speech at the Iftar Dinner. He stated" I would like to thank President Assoc. Prof. Mustafa Aydın and everyone who contributed. May our fasting be accepted, may our prayers be accepted".
After the speeches, it was time for the iftar meal. Aydın visited the tables one by one and chatted with the participants with meal.