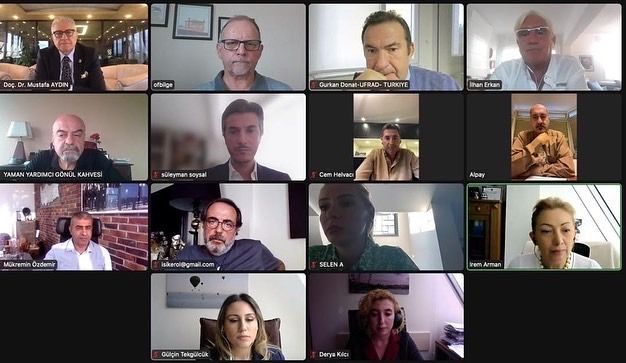 UFRAD SEPTEMBER BOARD MEETING WAS HELD
UFRAD Board Meeting was held on 21 September 2022 via zoom application. The new membership applications were evaluated and previous meeting minutes discussed in the meeting.
Associational activities and studies was discussed and informed all Board Members. The latest sectoral developments' effects on brands and our country economy were addressed as every meeting. Next period activities and working plans were discussed and September Board Meeting was ended with requests and wishes.