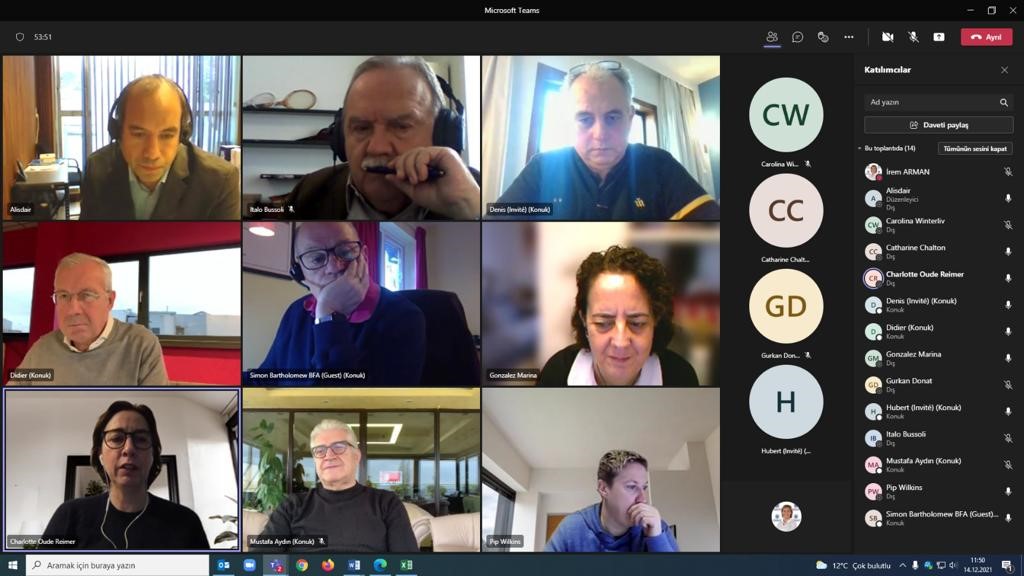 EUROPEAN FRANCHISE FEDERATION – EFF- BOARD MEETING WAS HELD
All Board members participated in the EFF Board meeting was held in December,14 Tuesday online. Membership issues, 2021 general report and budget discussed in the meeting.
Current developments on VBER – Vertical Block Exemption Regulation shared in the meeting and new President and Board members commented.
EFF aimed to establish developing society for franchising in Europe, as well as publicizing the franchise industry. In addition, In addition, a survey will be conducted to evaluate the franchising sector and its economic contribution in Europe. EFF Franchise award ceremony is planned in September 2022.